Hello Everyone!
Here are some new everyday lines pictures from the last walk I took out at the Mokelumne Fish Hatchery.
It's a wonderful place to stroll with your kids, grandkids or dogs.
You can also fish and launch your water crafts at certain times of the year.
And you can also bird watch here year round.
This is a place is a gem!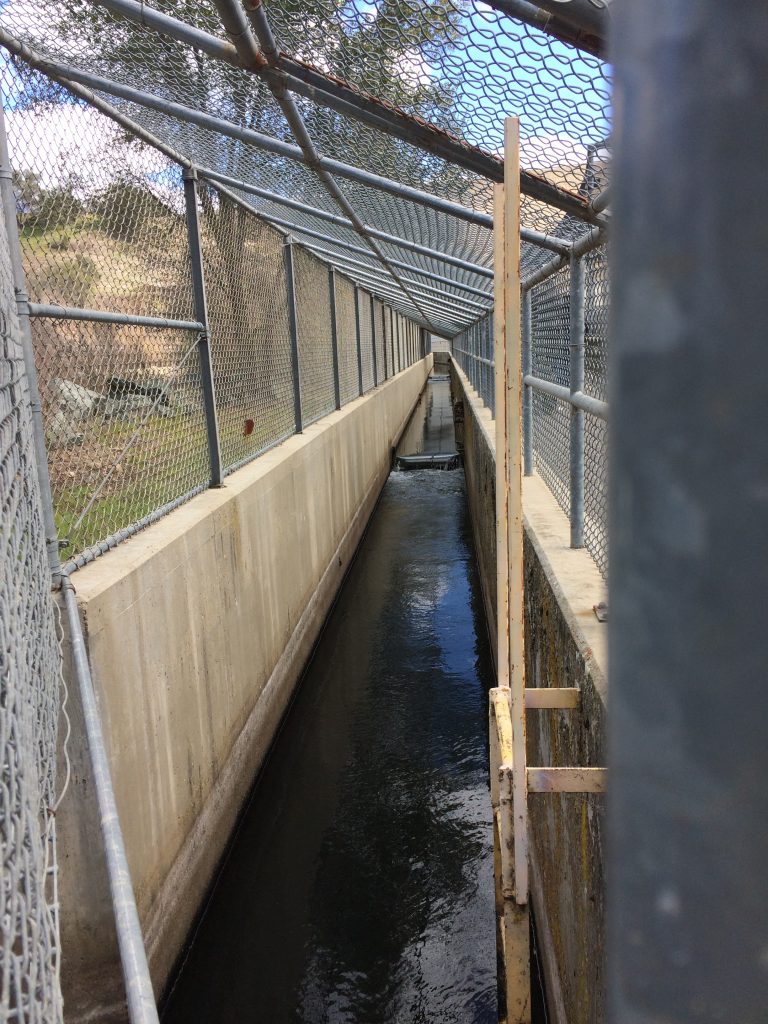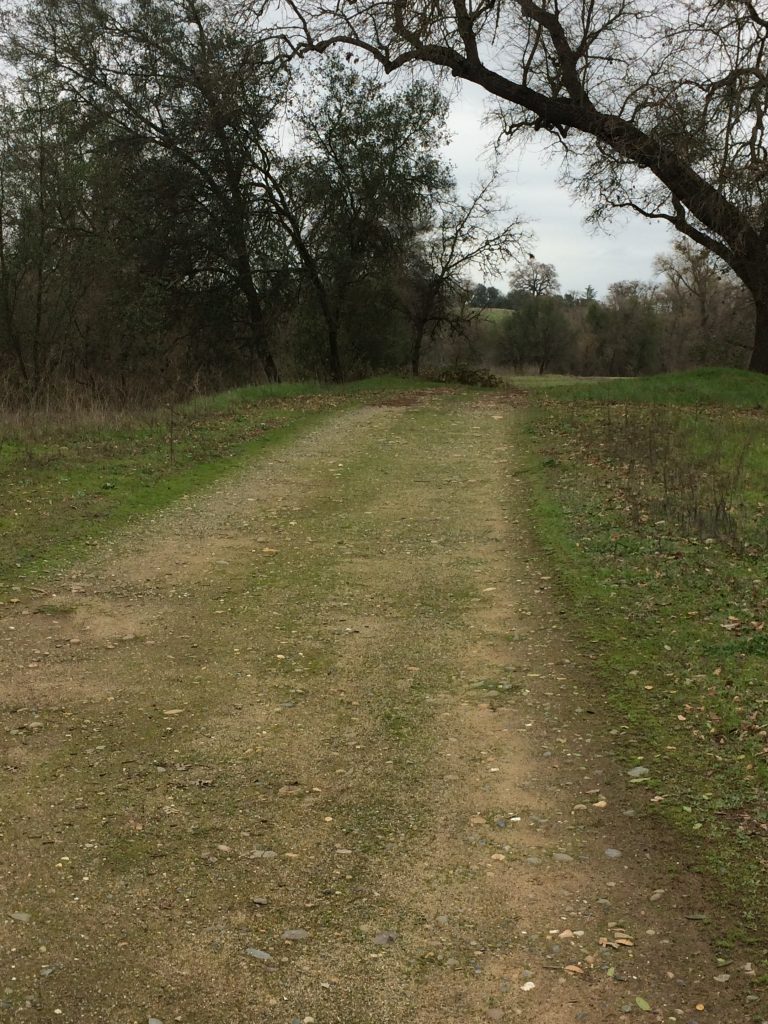 Take care,
*´¨)
¸.•´¸.•*´¨) ¸.•*¨)
(¸.•´ (¸.•´ * ♥ Lisa