Hello Everyone!!!
I hope you are all doing well!  For this weeks Everyday Lines I have some great pictures from Petaluma.  My mom, sister and I went there to celebrate our birthdays… mine and my sisters are only several days apart.  So this was a really fun weekend just us girls hanging out.  I found some amazing textures and lines. We went to Sebastopol and checked out an amazing sculpture artists work there and then we went to dinner at the Cattleman's Restaurant… Yum!!!
Then we headed to downtown Petaluma.  Super Fun Place!  Lots of neat shops and buildings of course! :o)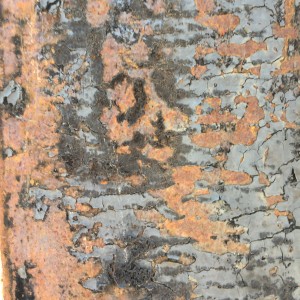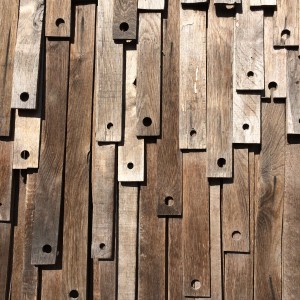 I just love Petaluma!  The rv park we stay at is just amazing! The park is so beautiful and the people are super nice!  It is one of my favorites.
While we were there they had a vintage trailer rally!  It was the first one I had ever been to, but I was super jazzed because I own a vintage trailer.  I've had a hard time finding out what kind of trailer and how old she is.  While we were at the rally a really nice lady came over and was chatting with us about it.  Apparently her brother has one almost like mine.  She said it was a Field & Stream… she thought maybe in the 50's & they are rare!  YAY!
I'm still trying to research it but it is hard to find info on Field & Stream travel trailers.  I did find several pictures of them and I found 1 that is identical to mine.  It looks like she is a 1963 Field & Stream, the picture said a Baby Grand, but I'm not sure if that is her name or the model of the travel trailer.  :o)  If you have any info on these travel trailers please contact me.  I would love to learn more about them.  We are in the process of redoing her.  She has some wood rot, etc.. So my journey begins!
I will document it here on my blog.  Hope you follow along and any advice is greatly appreciated!
EnJoy!
*´¨)
¸.•´¸.•*´¨) ¸.•*¨)
(¸.•´ (¸.•´ * ♥  Lisa