Hello Everyone!
Hope you had a wonderful Fourth of July weekend!
Ours was lots of fun with BBQ's & fireworks & I got to be a greeter at the wilderness area by our home which is always a blast!  I got to meet a new friend there and found some great lines pics…
You can find awesome lines anywhere you go …
Sometimes you just have to change your perspective to really see some great lines!  I like biking to change my perspective because it is slower than driving but faster than walking and the light changes as you move around an object.
I especially like houses and while your biking you get to see some that you really don't notice when your driving.
Try it!
Let me know how you changed your perspective this week. :o)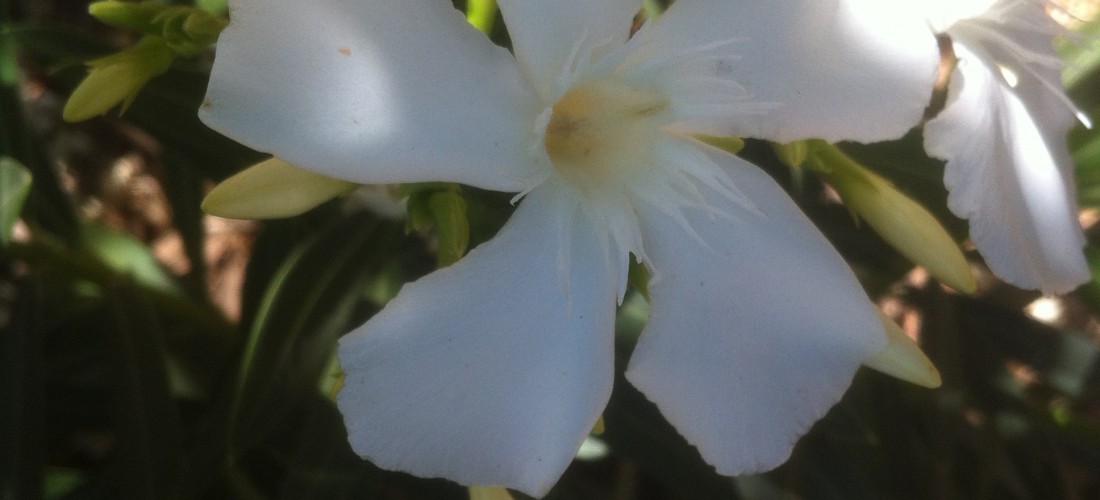 *´¨)
¸.•´¸.•*´¨) ¸.•*¨)
(¸.•´ (¸.•´ * ♥  Lisa